All in all a wonderful experience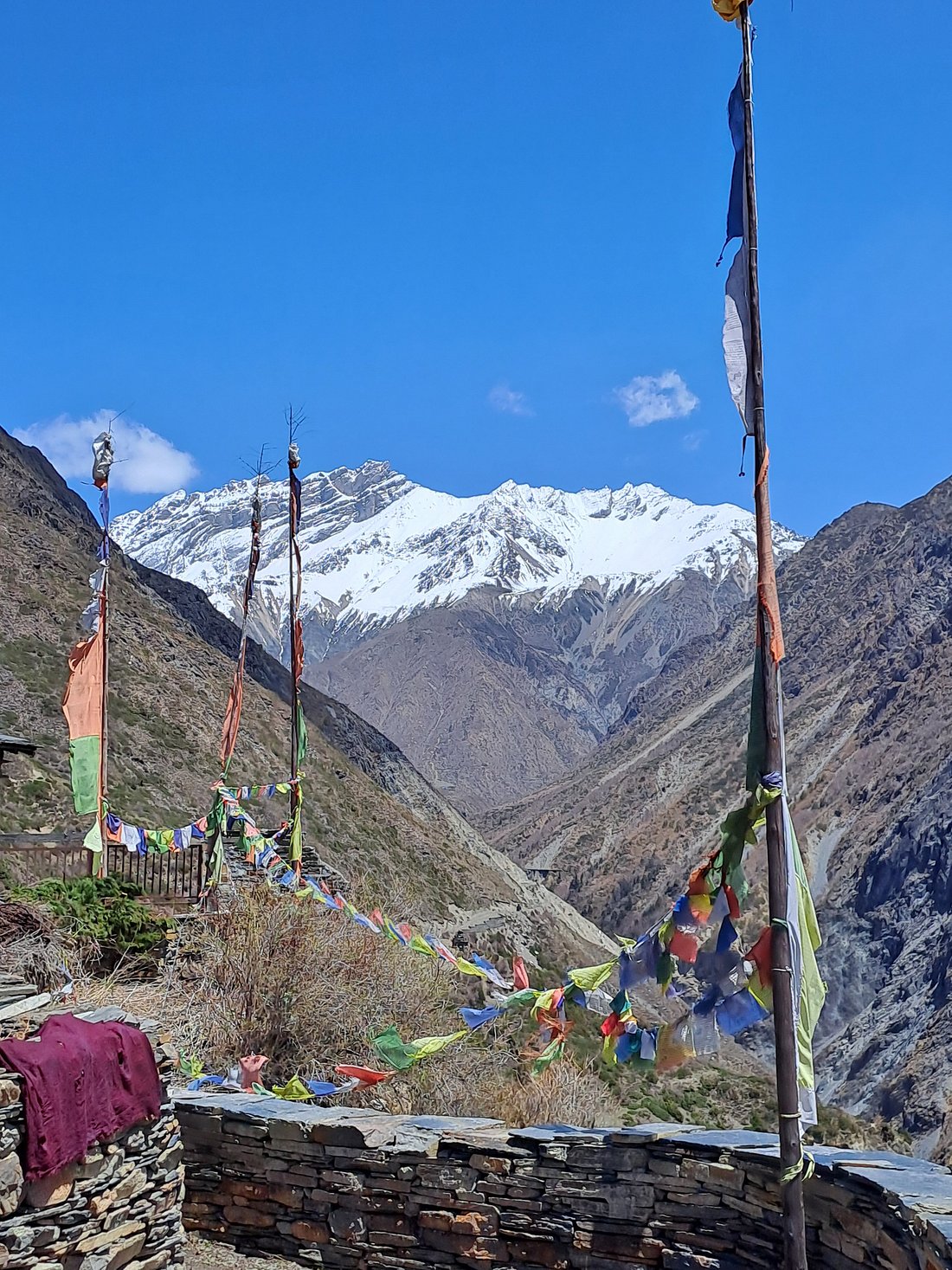 This was my first trek in Nepal though not for my three friends who had trekked in Nepal before and used Amigo Treks. I cannot fault Tika or his business; he is personable and likable and thorough in his preparation and communications. Everything went as planned From when we met at Tribhuvan Airport until we were farewelled.
We chose Tsum Valley ('Grade 3') partly because of my age (mid-seventies) and because of the Valley's isolation, varied landscapes, and traditional culture of its people. Our actual trek time (excluding a couple of days at Katmandu and driving time) was an unhurried 13 days - we started each day by 0800hrs and aimed to be at our destination village by mid-afternoon. The trek culminated at MuGumba - a monastery where we overnighted.
Amigo Treks provided us with an excellent Guide who interacted with all of us, knew the tracks, and chose good tea houses. The two porters trekked with us and were good company. All in all a wonderful (if occasionally tough) experience.
Warren B
AUSTRALIA
Tsum Valley Trek