seamless and enjoyable experience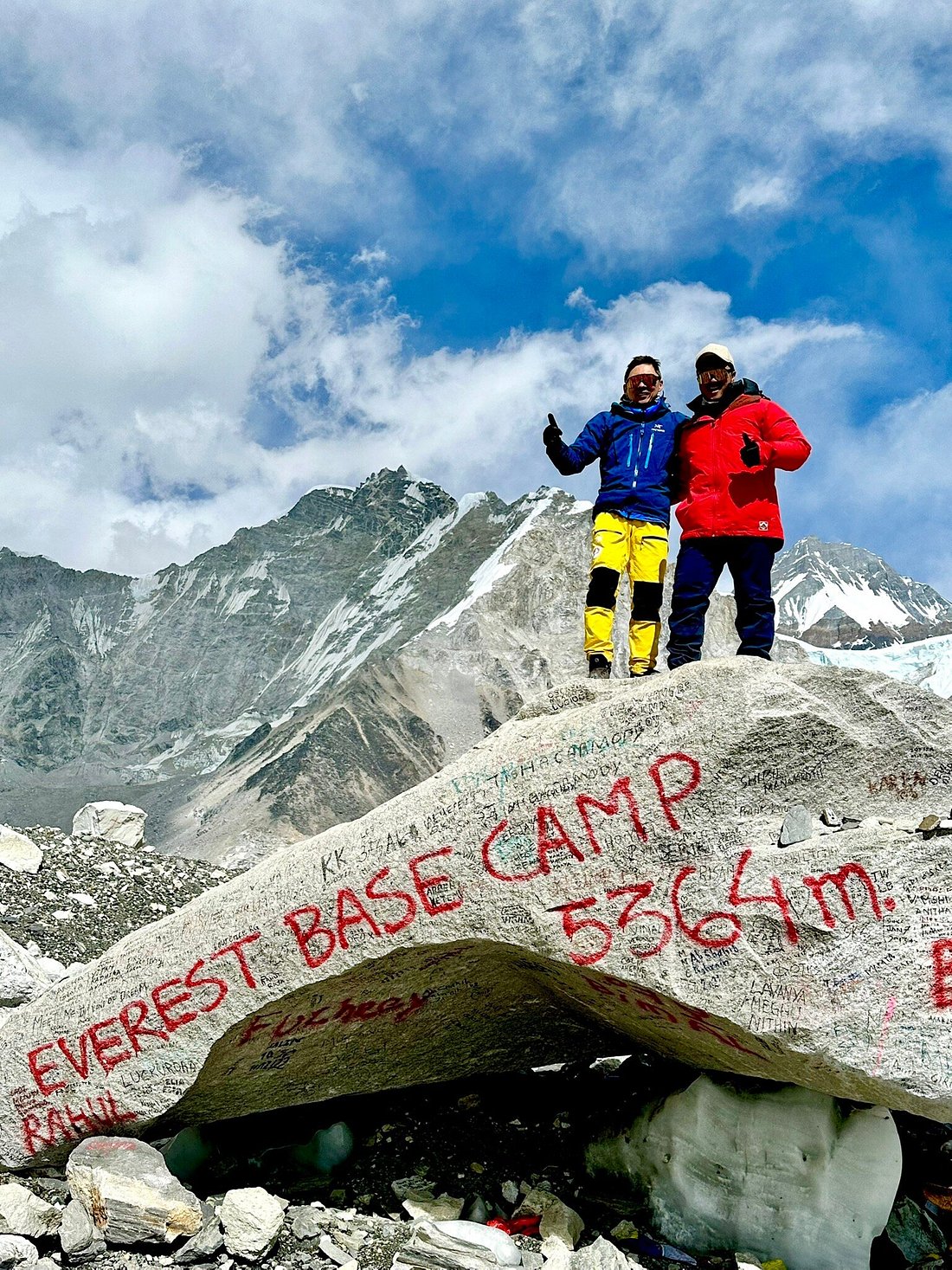 Completing the trek to Everest Base Camp had been a lifelong aspiration of mine, and I was fortunate enough to achieve it alongside my companion in celebration of my 50th birthday. Amigo Trek played a significant role in not only realizing this dream but also surpassing it with flying colors. The trek operator boasts a team of seasoned professionals, including the Tour Manager, Niti, the highly experienced Guide, Navaraj, and the dependable porter, Kiran.
Their ability to anticipate our needs and swiftly adapt to any situation made for a seamless and enjoyable experience. Their attentiveness and responsiveness to our requests were particularly commendable. I would highly recommend Amigo Trek to anyone seeking an unforgettable trekking experience.
Chek ANG
SINGAPORE
Everest Base Camp Deluxe Trek With Helicopter Ride