an incredible challenge and an unforgettable experience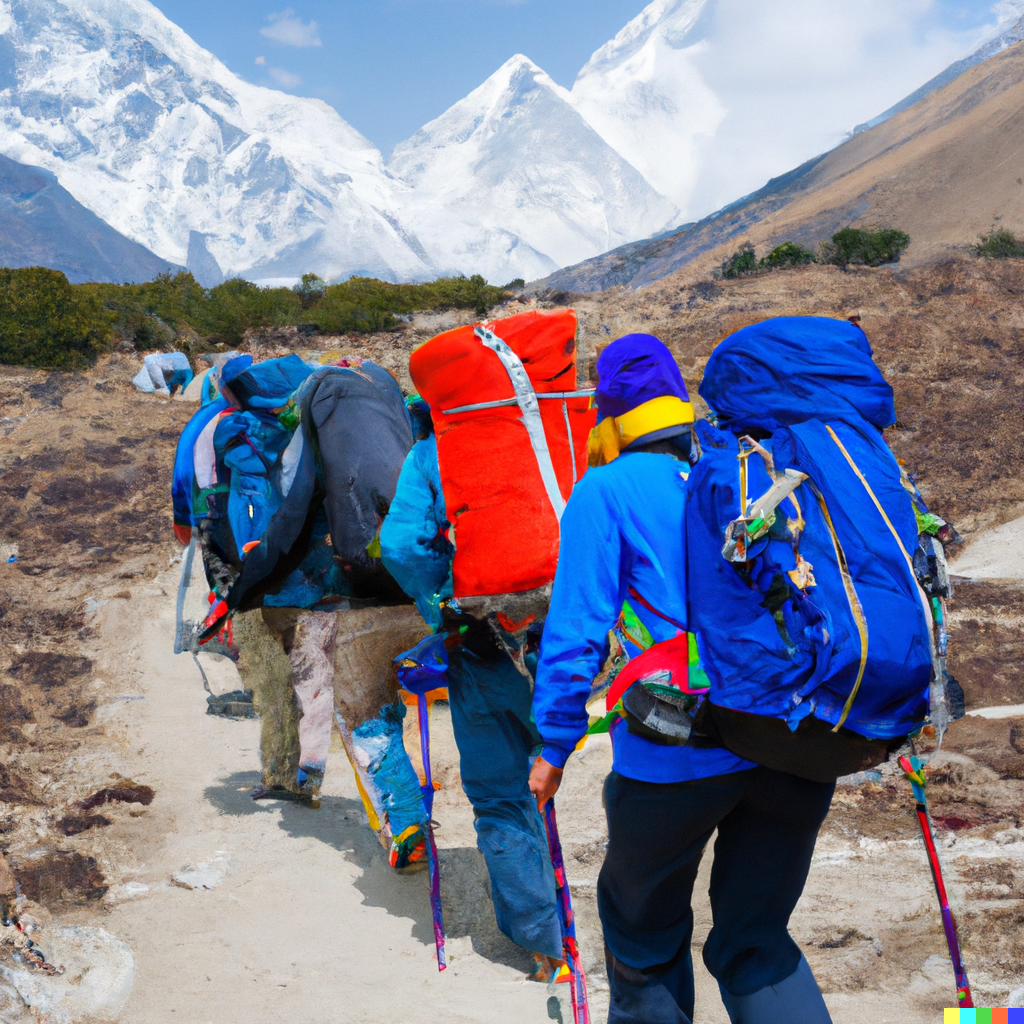 Amigo Treks & Expedition has arranged a trek to Everest Base Camp in March 2022, and Niti provided exceptional customer service from the outset, promptly responding to all of our queries. She presented us with various options based on the number of days we had available and ultimately suggested a helicopter flight to accommodate our work schedule. The entire trip, from airport pickup to our stay in Kathmandu and the flight to Lukla, went extremely smoothly.
Undertaking the trek was an incredible challenge and an unforgettable experience, featuring awe-inspiring views as we ascended. Our group was accompanied by an exceptional guide, Jon, and a porter, Ranjit. Jon kept us informed about what to expect each day and provided unwavering support, even when my friend was struggling with the altitude and became irritable. Ranjit was a fantastic addition to the group, always cheerful and amiable. As we ascended to Everest Base Camp, we formed a close bond and had a great time together.
Moreover, Niti reserved exceptional accommodations for us. The tea houses we stayed in were spotless and comfortable, and it was clear that Niti had gone out of her way to secure the best available lodgings at each stop.
Overall, we had a fantastic experience, and we would strongly recommend Amigo Treks & Expedition to anyone seeking an unforgettable journey.
David Martinez
UNITED STATES
Everest Base Camp Trek