Amazing trek and excellent service!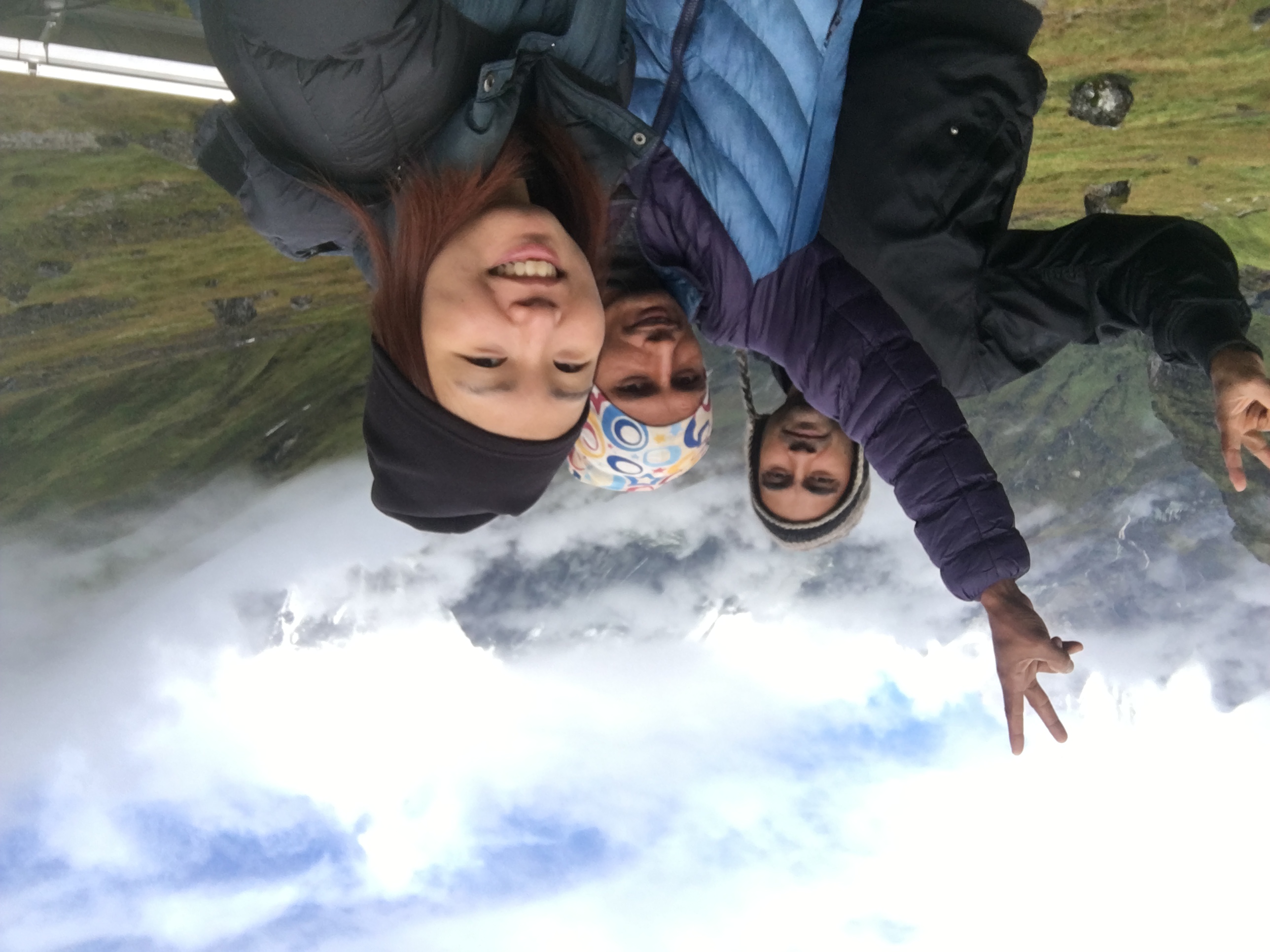 I am a solo traveller. I was worried about this trip as I pushed out my trip from Easter to Aug due to my back issue. However Aug was monsoon season and the trekking may be difficult.
When I arrived Kathmandu, Tika explained the trip details and expected weather condition. He is friendly, professional, patient and fast response (email) .
During 8 days trek, I went with Ranjan (tour guide) and Gopal (porter). They know the trek very well and told me what I need to pay attention to next 2-3 hours trek (up/down/ lots of bridges/ pay attention to leeches etc). We walked like a "sandwish" and I was always in the middle which they tried their best to make sure my safety. In some areas which have a lot of leeches, they put salt on my shoes and checked my shoes, trekking pole, pants every 2 mins to ensure I am "leeches free" (I am serious. They did this!) I was well protected and I didn't get any leeches bite even in monsoon season. Thanks Ranjan and Gopal!
When I arrived base camp, I had headache. They always checked my condition, reminded me to wear enough clothes and drank water. I was being taken good care of.
since I travelled alone, they did respect me a lot. They are willing to teach me Nepali. I had a wonderful trekking experience. I am so lucky to trek with them.
Definitely I will come to Nepal again (EBC 😌) and will join Amigo! I don't know how to express my gratitude. Really thanks for Tika, Ranjan and Gopal.
Fiona
HONG KONG
Annapurna Base Camp Trek