Annupurna Base Camp Trek - perfect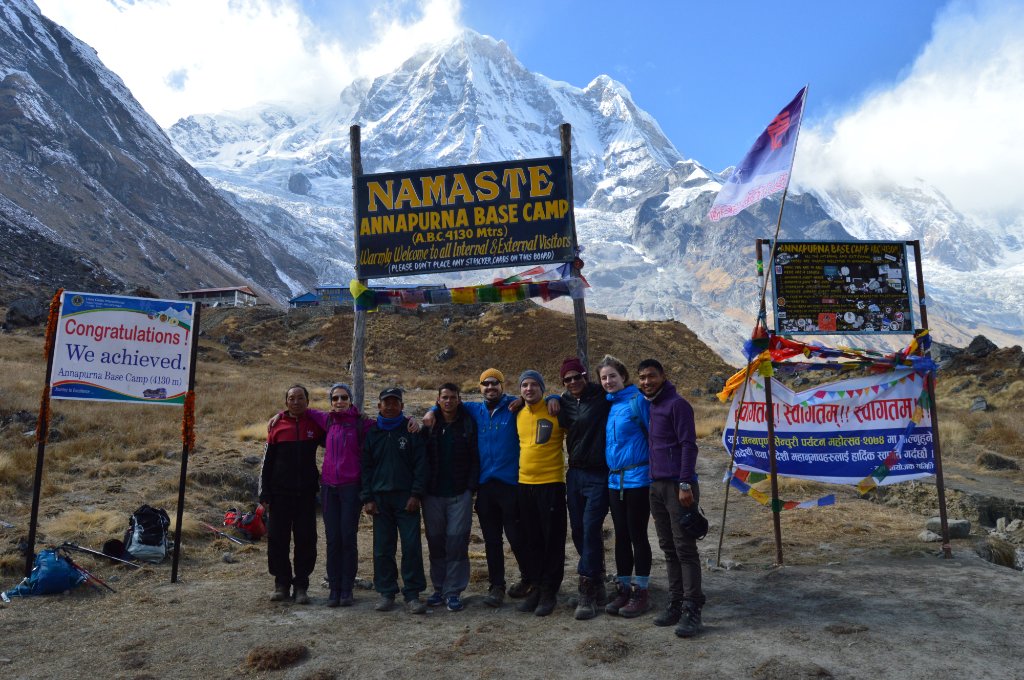 We chose Amigo based on their price and their good reviews and we were not let down!
We were in contact with Niti the whole time before the trip asking loads of stupid questions and she answered them all. Very grateful.
The trip from start to finish was smooth, well planned and an overall unforgettable experience. Nobu our guide was informative, fun and great company and our assistant guide Narang was always there to lead or hang at the back. The porters Beni and Badgie (spelling of these names will undoubtedly be wrong) were always smiling and strong as an ox.

The trip led to stunning views and was physically demanding enough to feel like a small adventure but anyone could do it. The food was generally great (if you like Dhal Bhat) and the accommodation was what you expect at that altitude.

An altogether great experience.
Emanuela M
UNITED KINGDOM
Short Annapurna Base Camp Trek