Visit Mount Everest before you die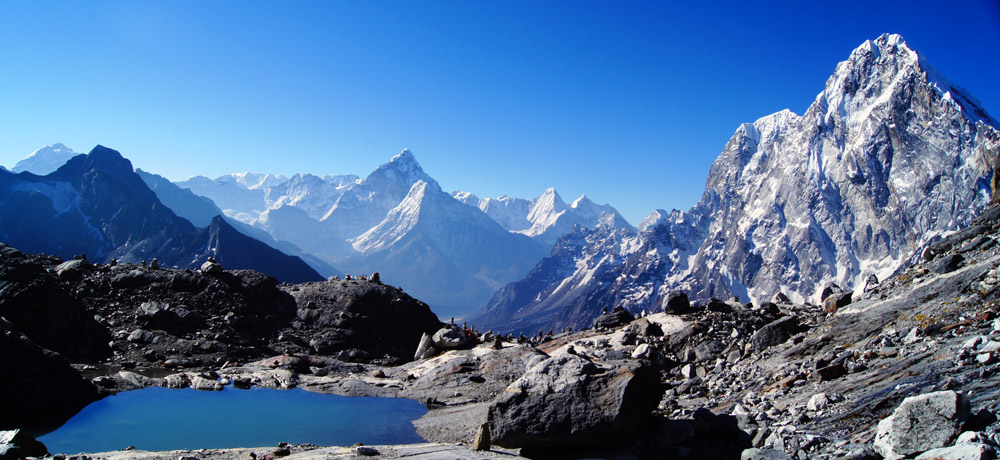 If traveling is your passion, if exploring is your hobby, if adventure is your love, and you are dedicated to your passion, then without a second thought just add Nepal to your bucket list of places you want to visit before you die.
Being a small country, Nepal has the highest peak, Mount Everest which is 8848 meters. Mount Everest has been listed among 100 places to visit before dying.  Reaching the 8848m height is not possible for everyone.  What you can do is trek to Everest Base Camp and enjoy being closer to the mountain. Everest Base Camp is the possible nearest point to Everest that can be reached without life-threatening challenges.
You can feel the foot of Mount Everest along with the nearest view of the highest peak from there. You will travel to one of the most dangerous Airports in the world located in Lukla, you will meet people living in the Himalayas, and you will learn about their culture and tradition.
Mount Everest lies in the Khumbu Region of Nepal. The neighboring peaks of Mount Everest like Lhotse and Nuptse, the Rhododendron Forest, the Sherpa, the Monasteries, the trail, and the thrill to reach near the highest peak of the world have made the Everest Trek a fantasy for every trekker.
Now you know that Mount Everest has been listed among the top 100 places you need to visit before you die, enjoy your next vacation in Nepal, Trekking to Everest.
Plan your trip with us.